Escaype
(317) Runescape Private Server
To download and play, click below...
(escaype - Runescape Private Server)
(est. 1/2015)
NOTICE

- If you download the client "Play escaype.jar" and it doesn't open, you need to update your JAVA to the new version.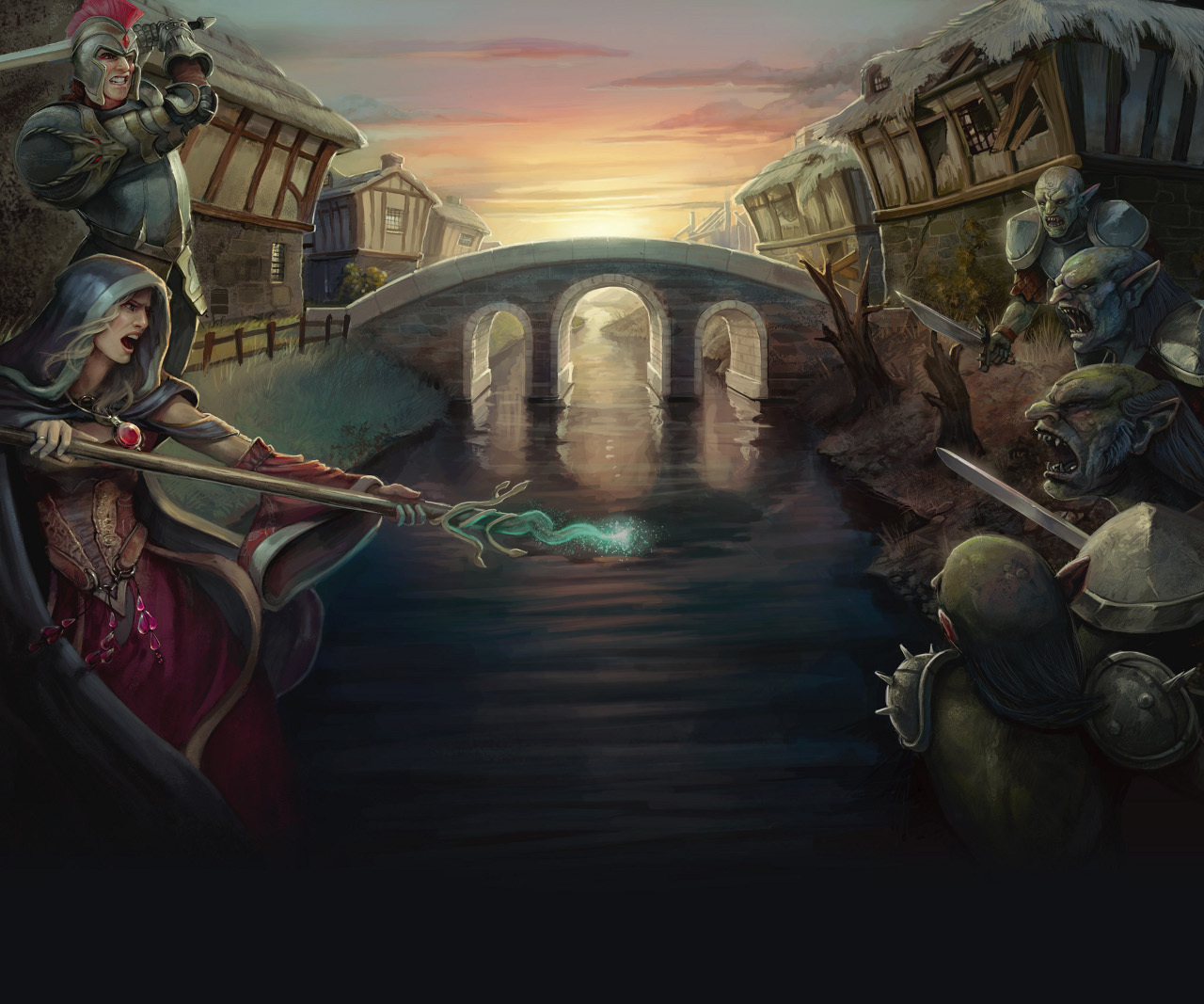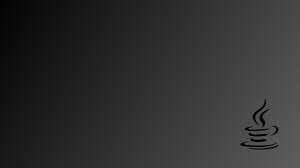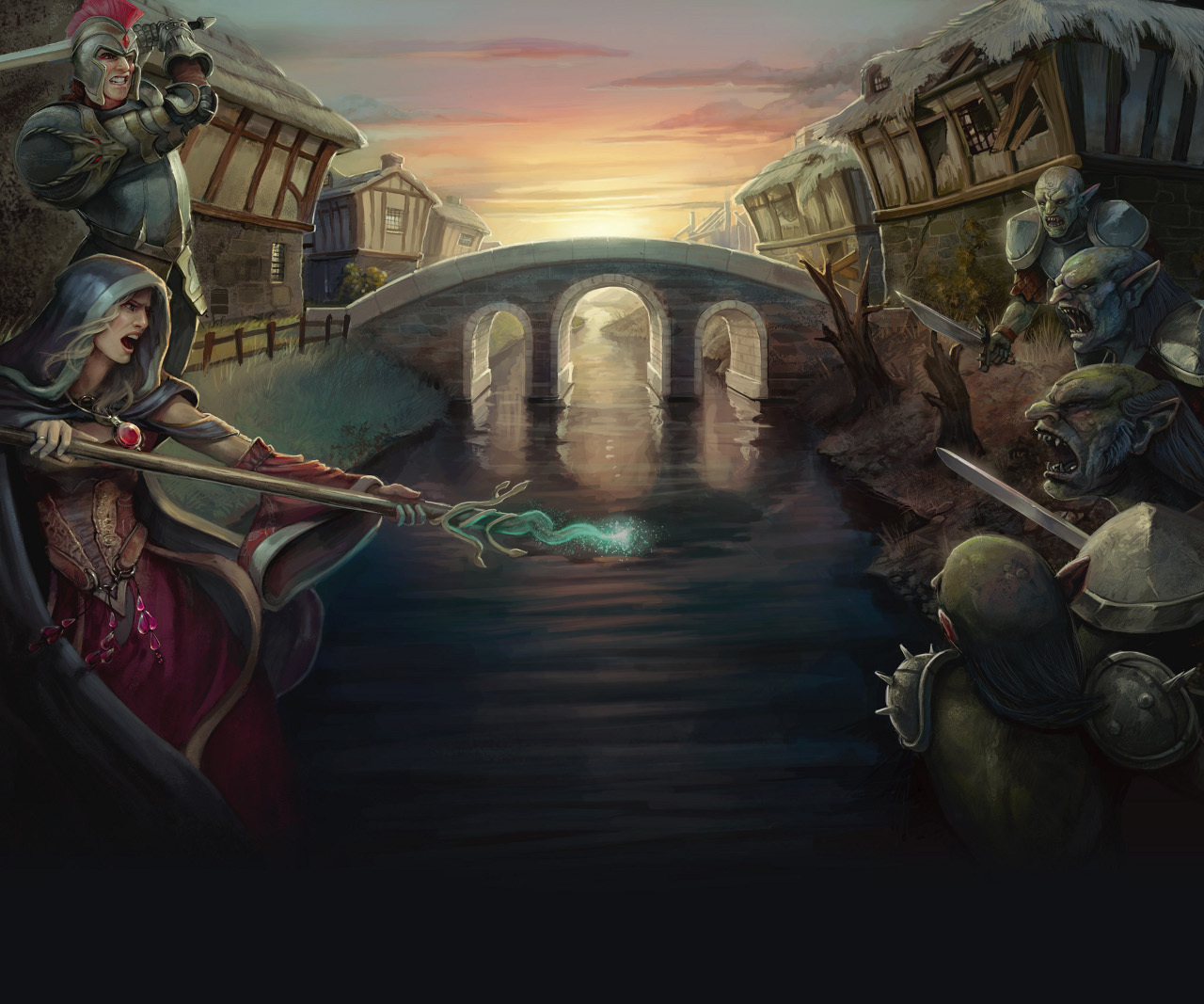 Please Vote for escaype if you enjoy the server! Click the RSPS list above. Every vote counts, Thank you!